Agent Referral Program
Your Number One Resource in Property Management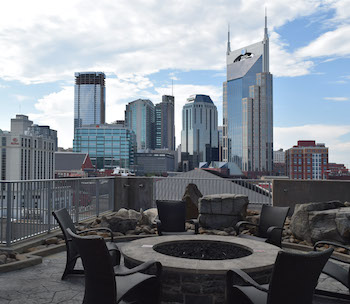 At Coming Home to Nashville, relationships are of the upmost importance. We understand the value of communication and protecting the friendships you've built with your clients over the years. That is why we've developed the agent referral program to let you, as your client's real estate agent, focus on sales. Rest assured that your clients have the care and support they need in the hands of a capable, qualified Property Manager.
Coming Home to Nashville, LLC is a full-service real estate firm that specializes in property management. We have designed our Agent Referral program to give the same level of care and attention that you would give to your clients. Our goal is to provide the best possible support to your client and when they're ready to sell, we will guide them right back to you.
Let Coming Home to Nashville be your resource in property management. Reach out today to find out how we can mutually work together to take the best possible care of your clients.